Crack Your Code Keynote
Life-changing, Motivating, and Authentic.
Presented by:

Saffron Baggallay

Presentation format:

Online or Face-to-face

Estimated length:

45-60 min

**Ideal for Lower to Top Management; Including Executive and C-Level Management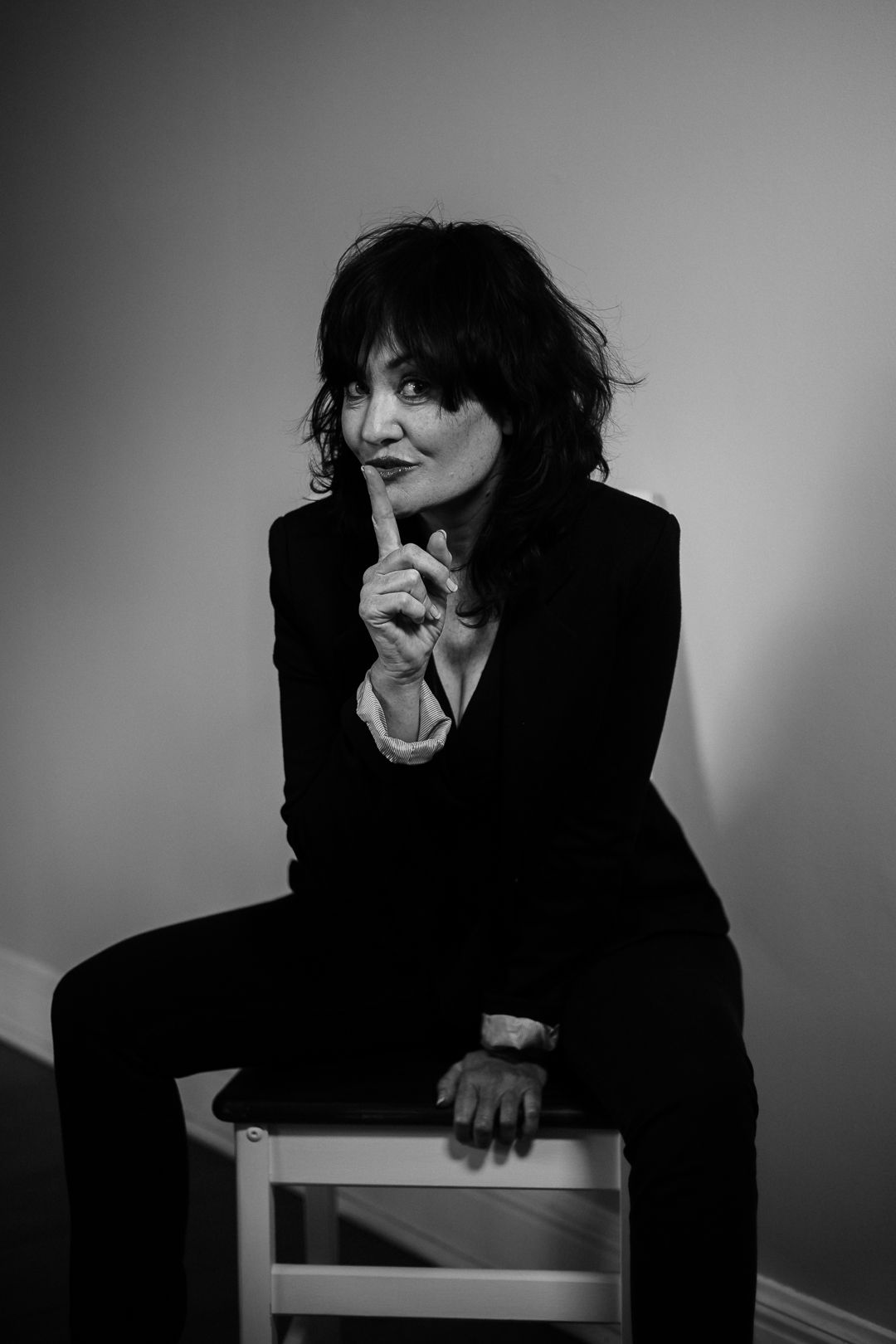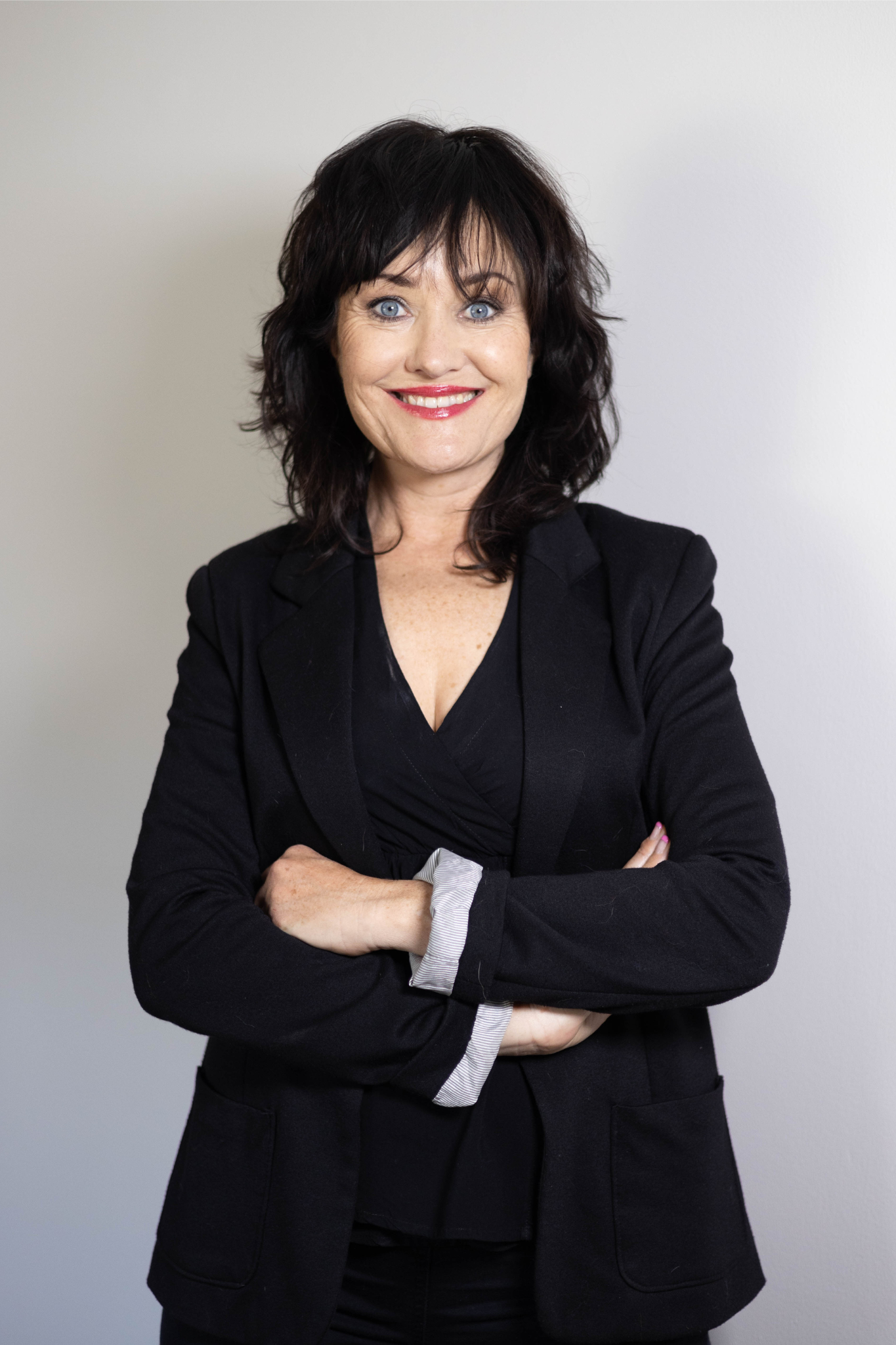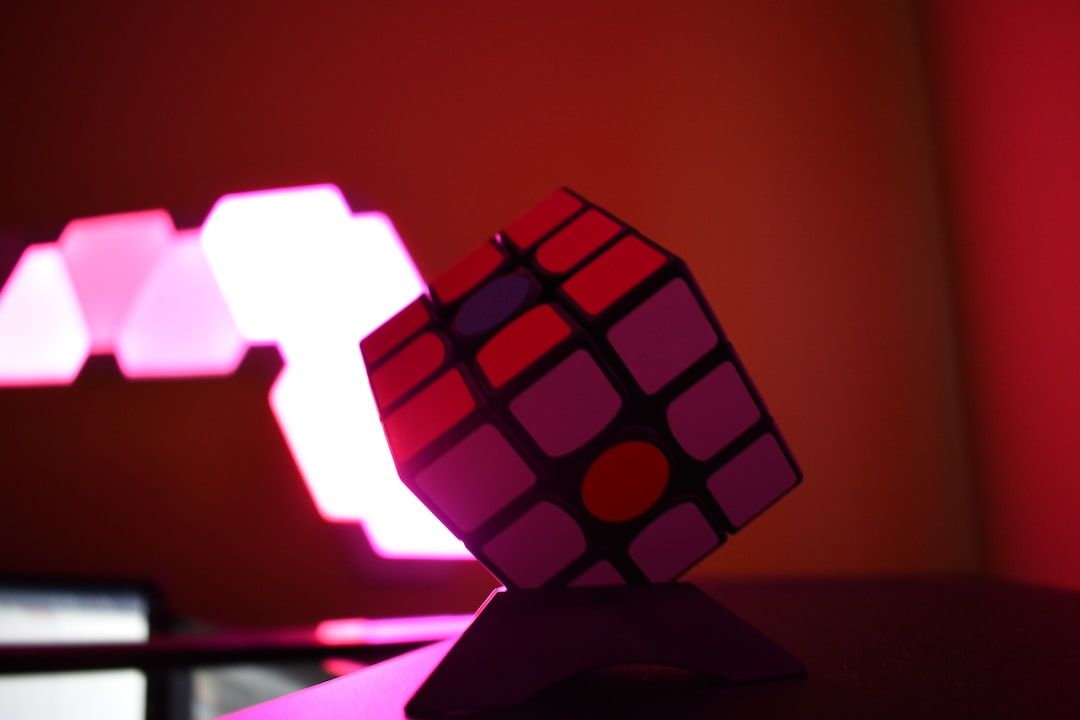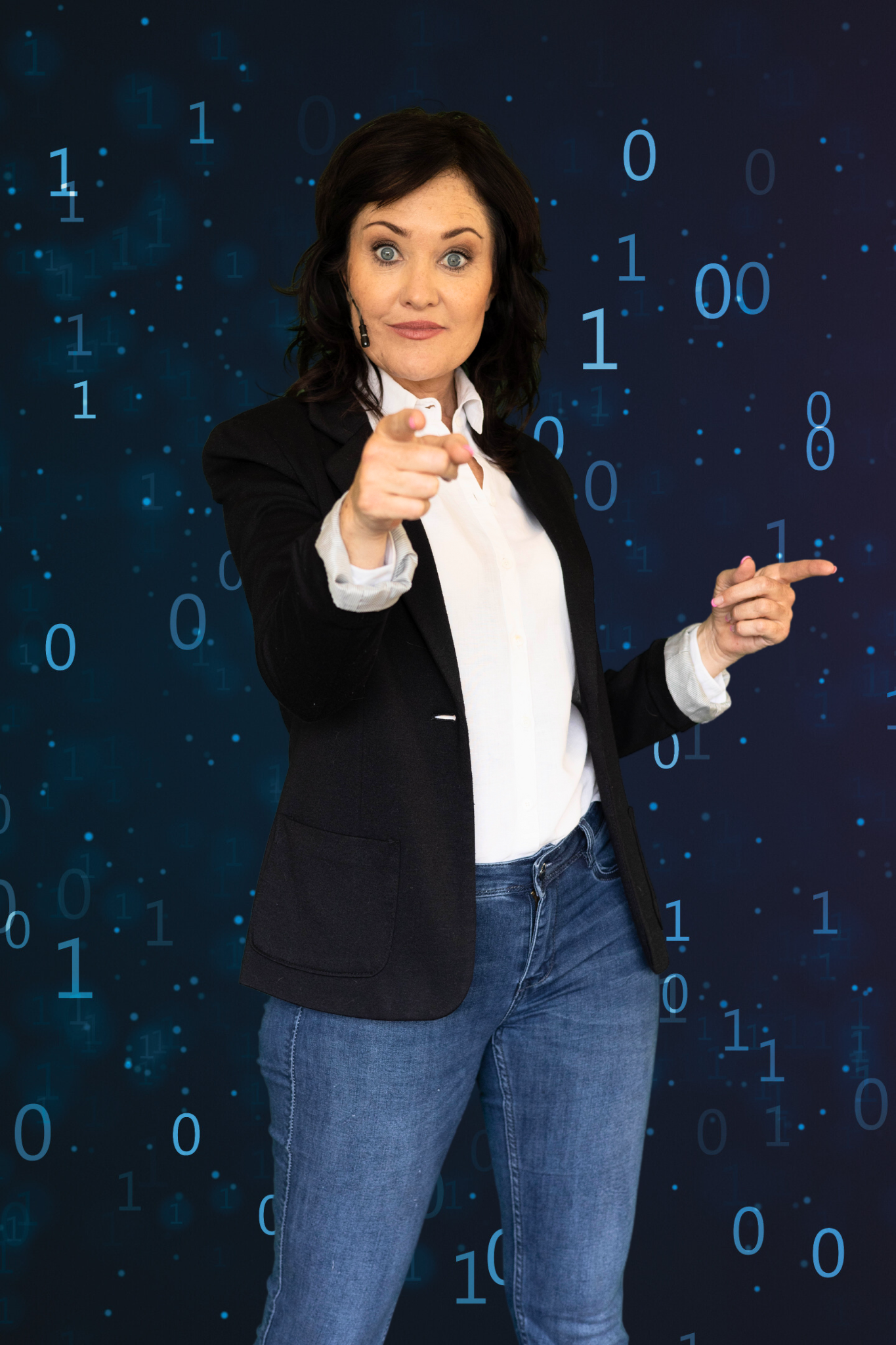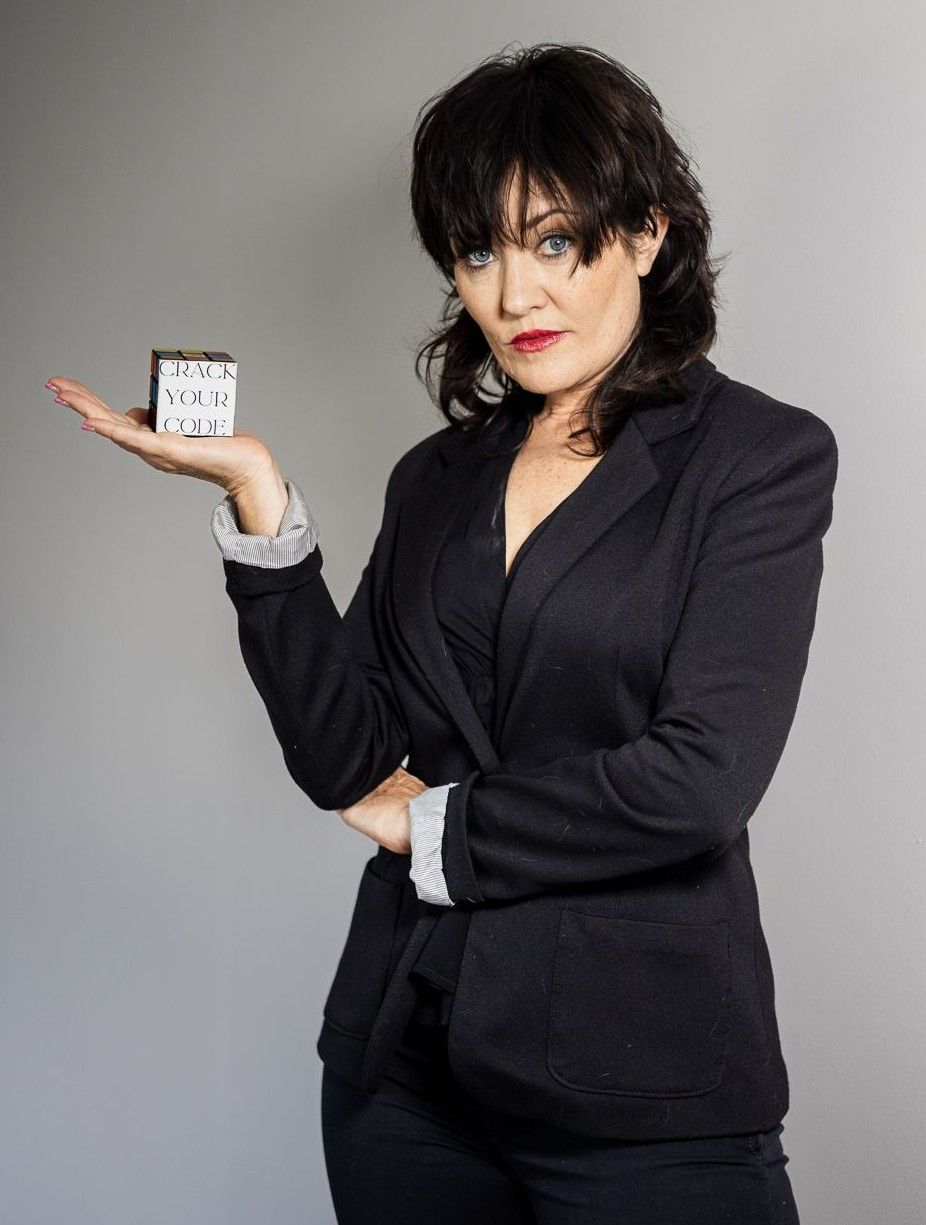 Why should you book this keynote for your next event?
Create a culture of smart, healthy and happy people.

Create an impactful experience customised to your needs.

Unleash potential and understand your leadership ability.
Unleashing Your Potential
We all have a code or pattern in life that potentially holds us back, but that can also be the birthplace of our superpower. Once we get past our limiting beliefs, fears; and failures, we'll rise above our limitations and achieve our most significant potential.
Innovative Guidance
Complete with lots of fresh ideas, I'll help you "crack your code" so that you can innovate, follow your passion, and find success.
Unlocking Somatic Intelligence
The mind-brain, heart-brain & gut-brain are in constant communication - and signals from the body really do matter. Learn what this means by discovering your somatic intelligence.
Transformation Blueprint
You'll leave inspired to change your life, get out of the rut, overcome burnout and master yourself for high performance.
A staggering 87% of employees claim to have an unsatisfactory employee experience.
Don't be statistic, learn how to Crack Your Code now.
Chat to us for more information or to book
Our clients love us
This is not a keynote... Saffron is a mind-reader.
Melisa Tsotetsi
Sales Associate at USBI

I loved saffron's ability to get participation from all. Her ability to show her own vulnerability allowed us to explore our own.

Cathy Chomse
Responsible Sourcing Manager, Massmart
Saffron was a complete hit, warming the crowd as soon as she stepped on stage. She was phenomenal. You could hear a pin drop in the room as the audience hung onto every word.

Traci Freeman
Rockefeller Foundation

Saffron is an accomplished speaker and Enneagram expert. She reads a room brilliantly and is able to hold an audience in the palm of her hand with her expertise, timing and engaging sense of humour. She is poised, passionate and deeply knowledgeable. Her insights really helped the members of our company's management team to understand themselves and each other better than ever. I highly recommend her!

Bongani Motloung
Senior Sales Manager, Shell South Africa

Saffron has been very very very instrumental in myself growing and getting out of a very dark, deep situation to where I am today. Although I would say I'm still a work in progress, but we have done a lot in terms of coaching, she has coached me and mentored me for about I think almost a year now and I have seen a lot of improvement in terms of the things that I needed to do, tools and techniques.

Sibusiso Mkhize,

IT, SPAR Central Office
To say this was amazing is an understatement, Saffron is probably one of the best facilitators that I have come across in my years. She has truly ignited a fire in me and for the first time in the two years.

Sharon Cao
CEO, Odd Wine Out