Hi, I'm
Saffro
n
I help people discover their personality type and teach them how to benefit from it for their personal growth.
Empty space, drag to resize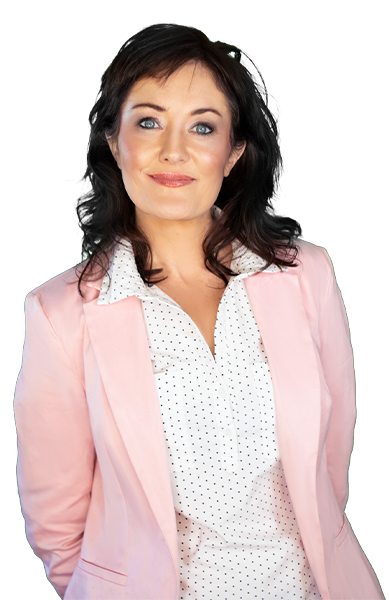 Don't miss out on this opportunity to change your life.
The Enneagram is incorporated into my unique personal growth programs, giving you a deep understanding of yourself and how to grow in the most meaningful ways. You'll learn how to avoid burnout, find happiness and be an emotionally & somatically intelligent leader.
Saffron Baggallay, International Narrative Enneagram teacher & Personal Mastery Facilitator & Coach.

The Enneagram has helped me understand myself more deeply than any other tool I've ever used. It's given me the ability to see my own patterns of behaviour and those of others in a new light.


I loved it so much that I went on to become an International Enneagram teacher. Along with a Masters in identity and unconscious bias, I teach; & provide practical tools for putting emotional & somatic intelligence into action. By building self-confidence we can all learn to engage with one another inclusively.
In the last 24 months:
Empty space, drag to resize
Hours Facilitating personal growth
Upcoming Open Group Courses:
\Learnworlds\Codeneurons\Pages\ZoneRenderers\CourseCards
24 Oct 2023
6pm - 7pm (SAT)
2 Nov 2023
6pm - 7pm (SAT)
10% discount if you join during Mental Health Awareness Month in October
14 Feb 2024
5:30 - 6:30pm (SAT)
Empty space, drag to resize
Hire me to speak at your next event
If you're in need of someone to make a big impact in an inspiring way, look no further than me.
Learning is most profound when we have an experience
HorseSense is a powerful experiential engagement with the noblest of creatures that open new channels of communication & connection.
Empty space, drag to resize
Empty space, drag to resize
One-on-one coaching
Gain a deeper understanding of yourself and those around you, so you can better transform your life.
Our clients love us
Saffron has an amazing knowledge of her subject and holds a safe and intimate space online. She allows lively interaction with students creating opportunity and space to access aha moments. What a gift of self-empowerment her course is!!


Morag Bromfield
BodyTalk Instructor
Saffron's energy , passion and commitment to help others to identify their development areas and remedy them for the benefit of their lives , their businesses and their families are stand out qualities .


Nick Favager
Senior National Merchandise Manager - Masscash
Everyone should do this programme. It has changed my compassion towards myself and others. It helped me in my work and normal relationships to listen to understand.


Lihana Geldenhuys
Spar Plattekloof
Reframe Your Future...

T
hrough the lens of the Enneagram
Join our next Open Group starting on the 24th of October.