One-on-One with Lara Ellwood
Book your coaching session with a registered Mental Health Counsellor
Book your one-on-one coaching session led by Lara Ellwood, a dedicated registered mental health counsellor. Gain profound insights into mental health as Lara adeptly guides you through understanding its nuances and empowering you with tools to support individuals grappling with mental health challenges.

Explore the intricacies of mental wellness, learning how to foster a more compassionate and informed approach towards mental health. Join Lara to gain better understanding and practical guidance, equipping yourself to navigate mental health terrain with empathy and resilience.

Empty space, drag to resize
Mental Health
Delve into the complexities of mental wellness with Lara. Gain a deep understanding of mental health nuances, from recognizing symptoms to fostering resilience. Explore coping strategies and practical insights to navigate challenges and foster a more balanced mental state.
Personal Growth
Join Lara on a transformative journey toward personal growth. Explore self-awareness, growth, and empowerment as you align your actions with your values. Gain practical tools and insights to shape your mindset and behaviors, fostering a more purposeful and fulfilling life.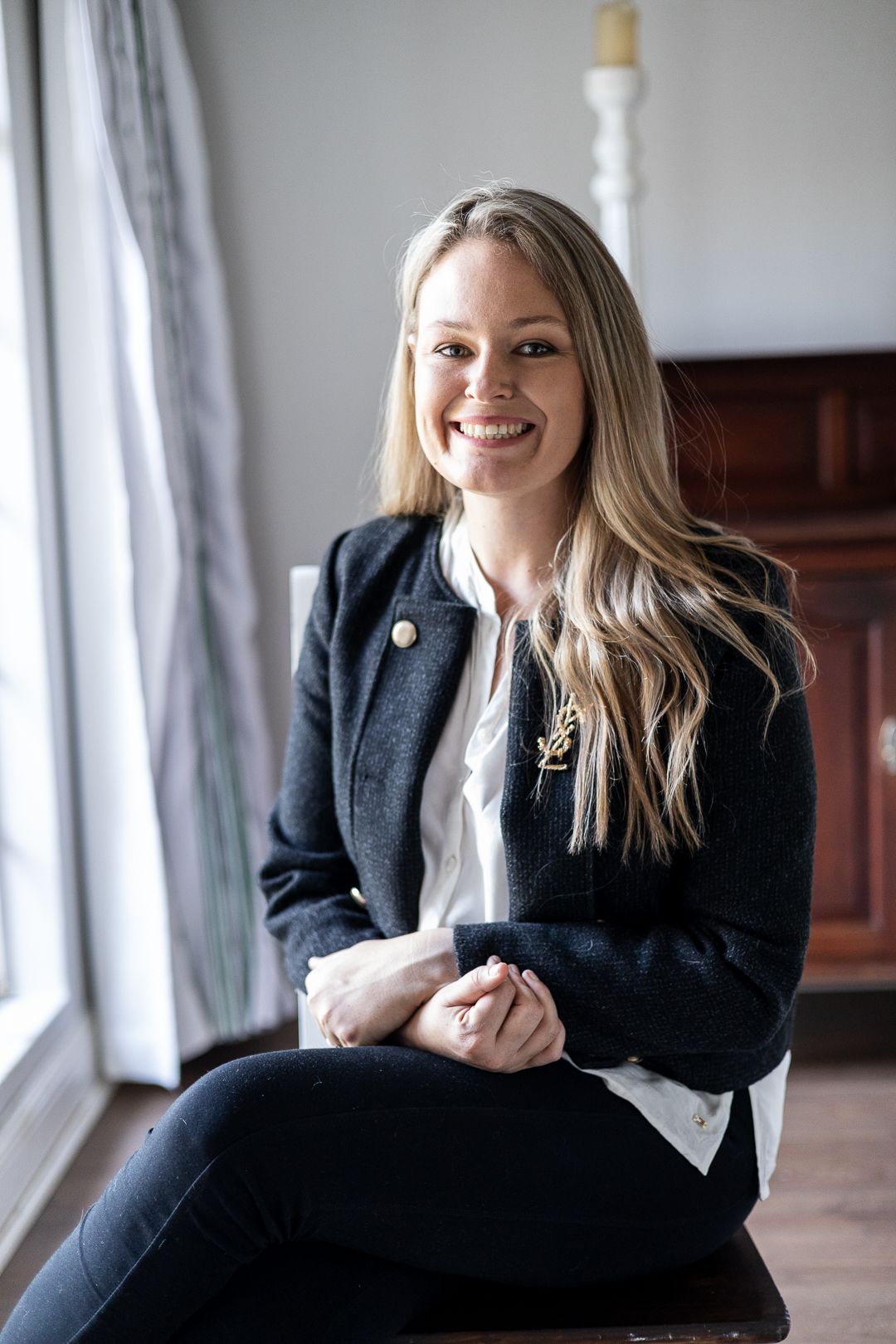 Wellness
Experience a holistic approach to wellness in Lara's coaching sessions. Discover the interconnectedness of mental, emotional, and physical well-being. Explore personalized strategies to optimize your overall wellness, promoting balance and vitality in every aspect of your life.
Somatic Intelligence
Unlock the power of somatic intelligence with Lara's guidance. Explore the body's role in processing emotions and learn to interpret its signals. Discover techniques to effectively manage emotions stored in the body, broadening your perspective and enhancing emotional resilience.
Learn to let go of the past and see and respond clearly to the present demands.