One-on-One with Thato Belang
Book your transformative one-on-one coaching session with Thato Belang, a TEDx speaker, seasoned leadership coach, and authenticity facilitator.
With a focus on unlocking the greatness within leaders, Thato specializes in guiding individuals toward their truest expression of self.

Dive into a journey of authenticity, where leadership aligns seamlessly with genuine self-expression.

Discover the power of authenticity in leadership and unleash your fullest potential under Thato's expert guidance.

My Values and Guiding Principles
My Inspiration
The work on authenticity was inspired by observations on how female leaders in corporate organisations often struggle to remain true to themselves and embrace their authenticity, as they endeavour to navigate and succeed in male-dominated corporate organisations. I embrace the research and the work of Brene̕ Brown on the power of vulnerability, which I believe is the core of being authentic.

Officially, authenticity is referred to as the ability of an individual to firstly be aware of themself and, secondly, to always act in a way that is congruent with their core values. My work, therefore, is anchored on the principle of leading from the core in service of others.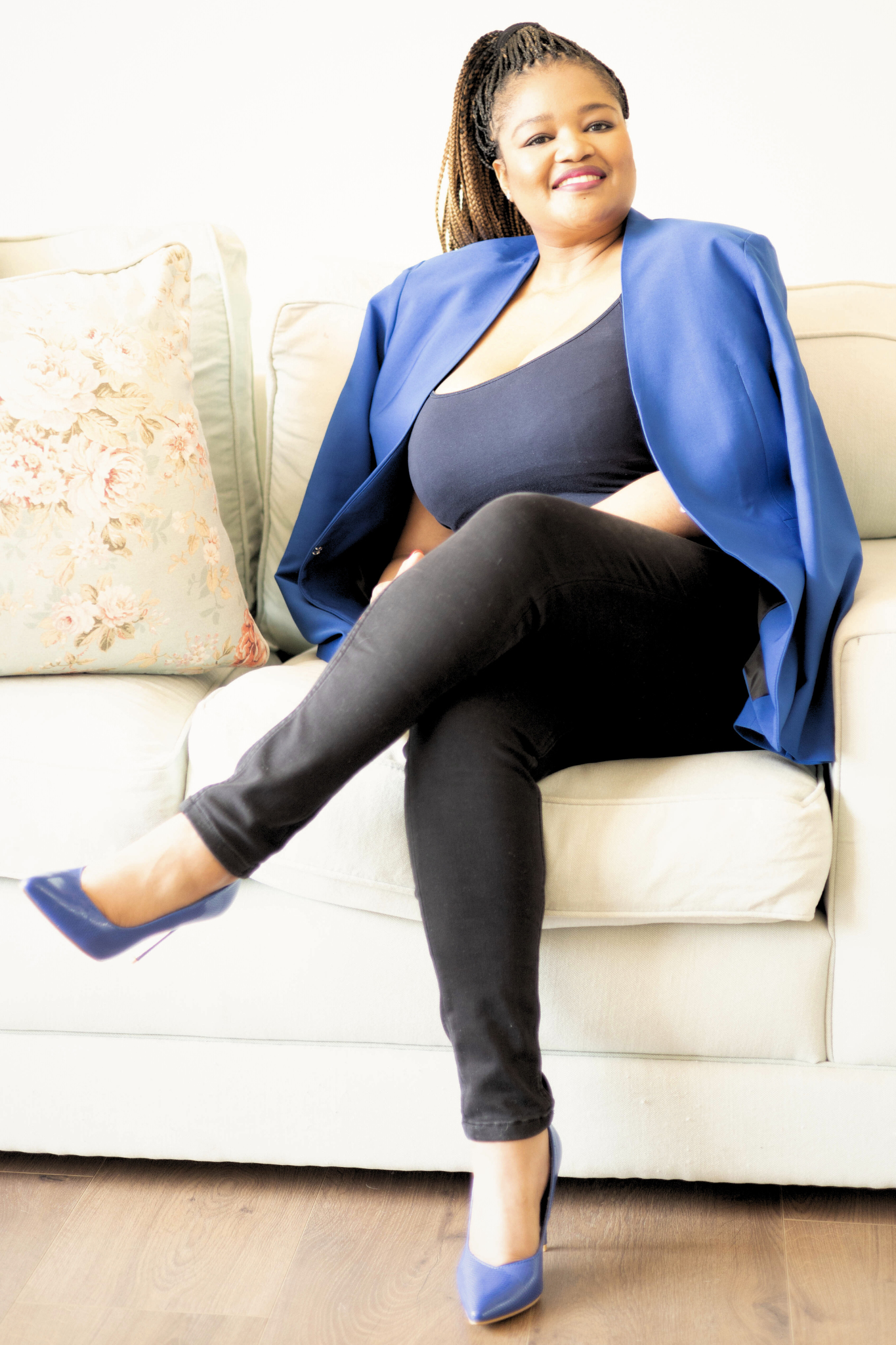 Authenticity
Authenticity is my anchor, and it is my intention that every client that I engage with, experiences the truest and highest expression of myself
Respect
I believe in a reciprocal respect and that it a foundation for any relationship. I therefore treat everyone with respect and respect the work of my clients
Integrity
I pride myself in consistently demonstrating integrity, honesty, and trust in my behaviour and maintain the highest level of ethics and professionalism
Learn to let go of the past and see and respond clearly to the present demands.