Wellness Support Plan
Downloadable Digital Print
.pdf format

38.1 KB

1 page

Instant download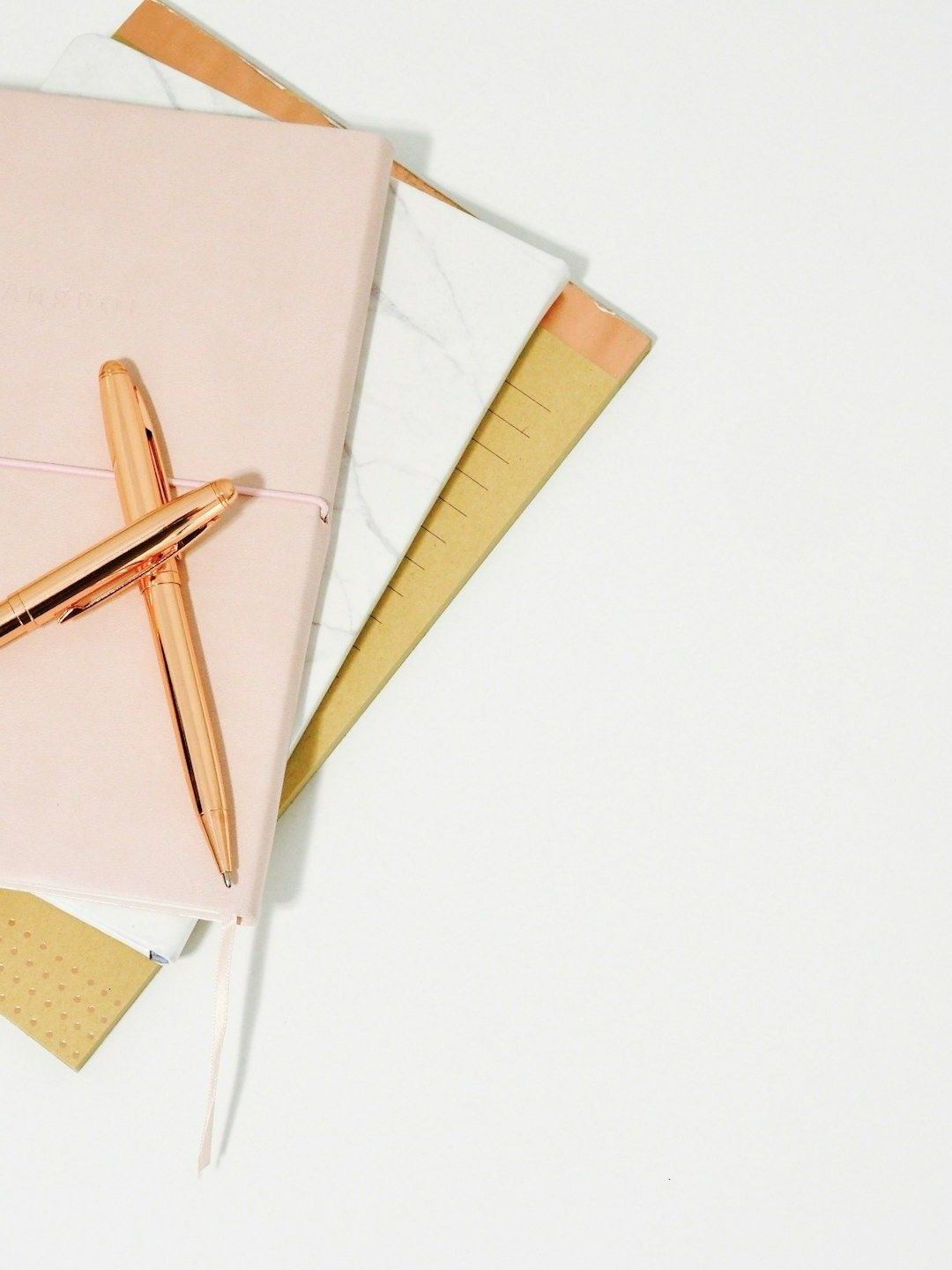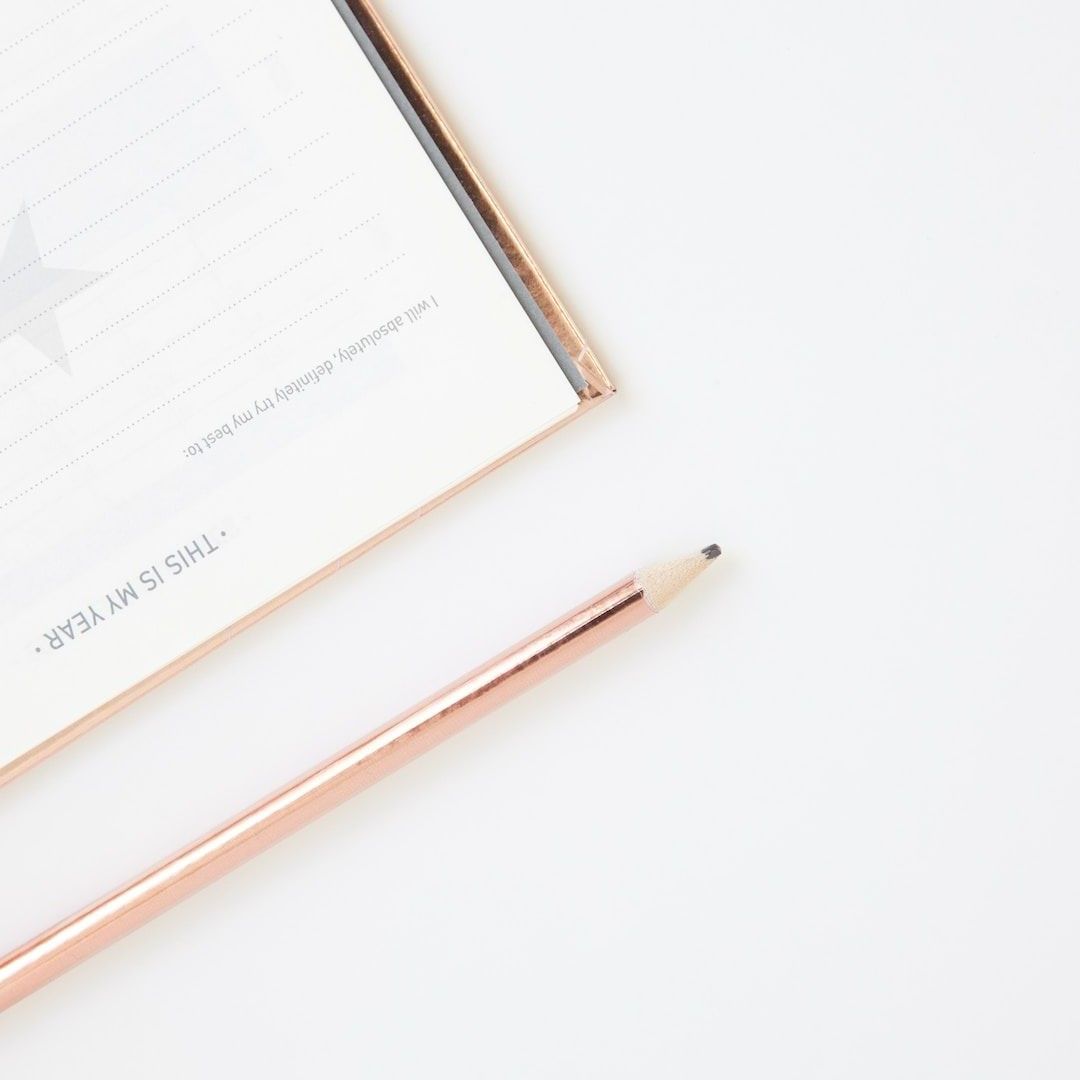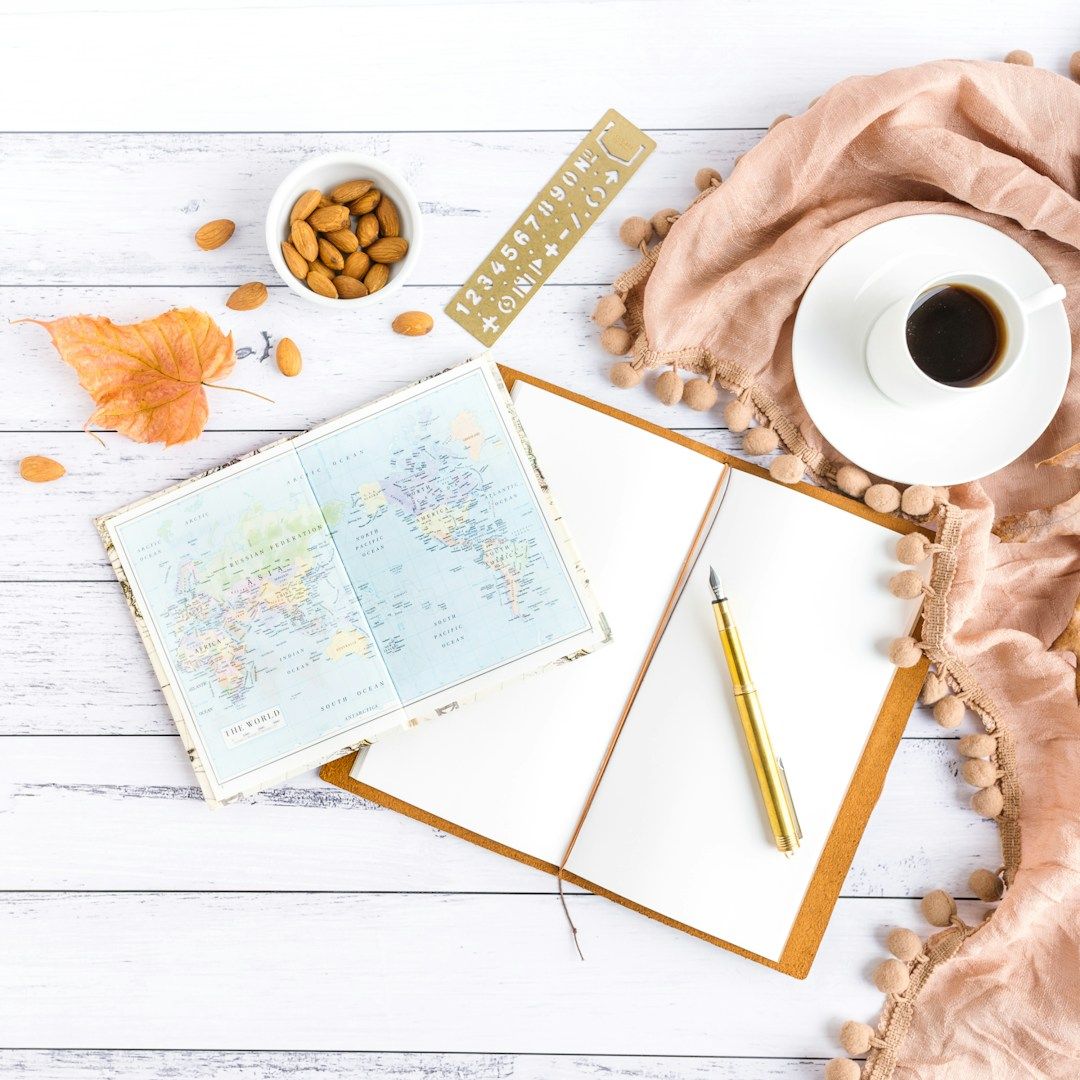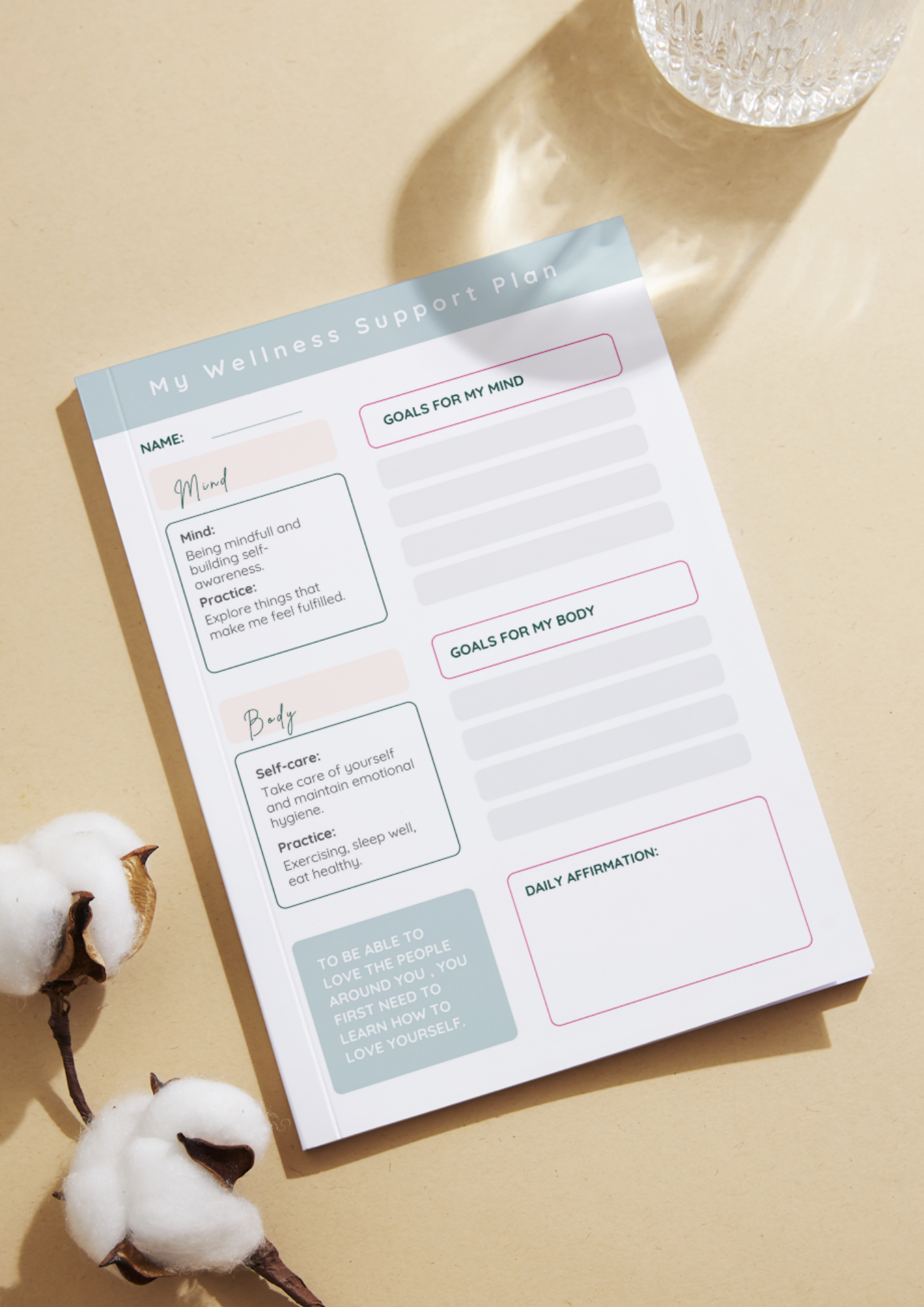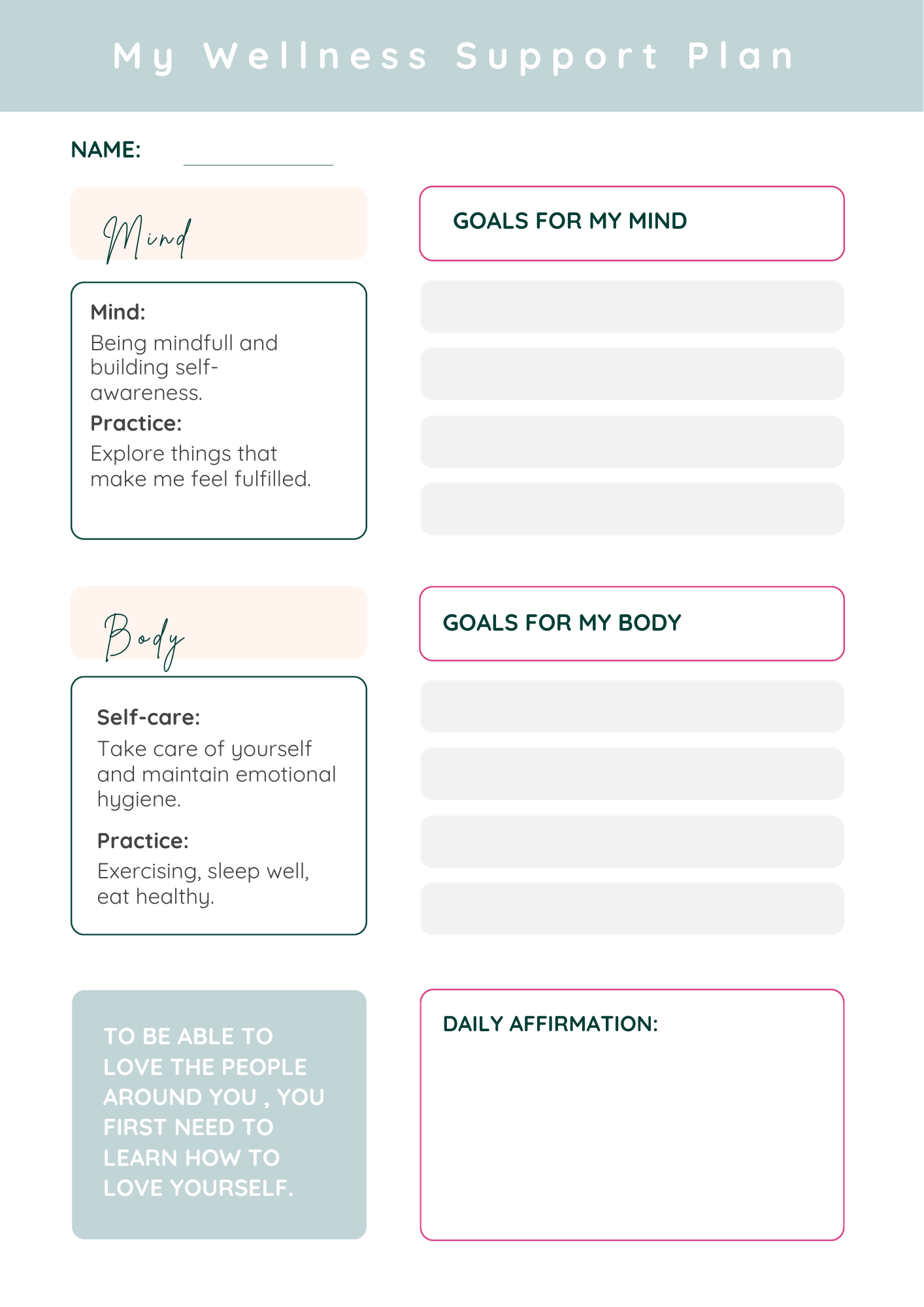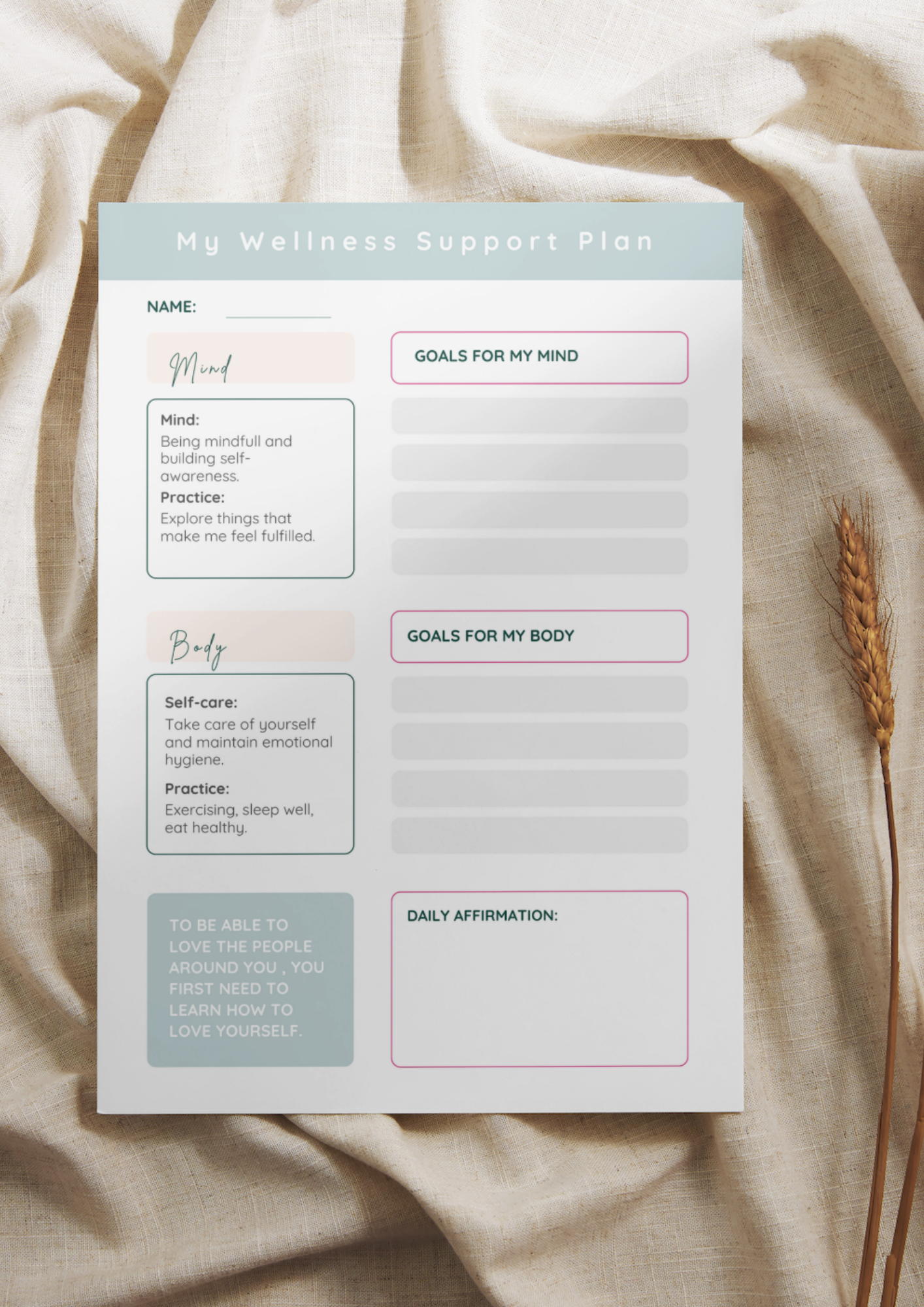 Welcome to your personalized wellness journey! This downloadable digital print is a comprehensive support plan designed to nurture and harmonize your mind and body.
Crafted with care, this print serves as a roadmap for your well-being, seamlessly integrating practices that bring attention to both your mental and physical health. Whether you're seeking balance, relaxation, or enhanced vitality, this plan is your guide to holistic wellness.
Embrace a mindful approach to self-care as this print introduces practices that support mental clarity, emotional balance, and relaxation techniques. It encourages attention to physical well-being through exercise, nutrition, and rejuvenating activities, fostering a harmonious connection between mind and body.
Invest in this downloadable digital print today to embark on a transformative journey towards holistic well-being. Download, engage, and nurture your mind and body with practices that promote balance, vitality, and a renewed sense of wellness. Let this support plan be your companion on the path to a healthier and more harmonious life.
Need any help?
Feel free to reach out to us for any assistance you may need.